Hi, my name is Chris Aniszczyk. I'm an open source executive and engineer by trade with a passion for building a better world through open collaboration. I'm currently a Vice President at the Linux Foundation focused on developer relations and running the Open Container Initiative (OCI) / Cloud Native Computing Foundation (CNCF). I'm also a Partner at Capital Factory where I focus on mentoring, advising and investing in open source and infrastructure focused startups.
At Twitter, I created their open source program and led their open source efforts. For many years I served on the Eclipse Foundation's Board of Directors representing the committer community and the Java Community Process (JCP) Executive Committee. In a previous life, I bootstrapped an open source consulting company, made many mistakes, lead and hacked on many eclipse.org and Linux related projects.
In the end, I love what I do… I meet great people and it takes me to interesting places across the world.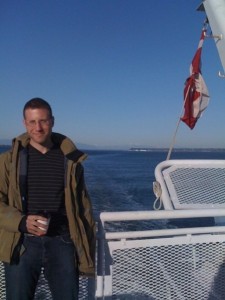 Also, I love fitness, especially high intensity training and running.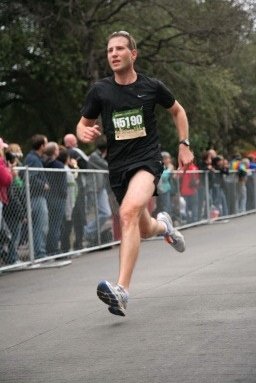 Here's also a more professional photo of me: