I managed to crawl out of bed today and participate in the Run Austin Run Half Marathon 2009.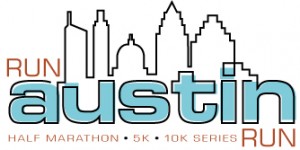 The course turned out to be very difficult compared to what I'm used to running for half marathons. A lot of the terrain involved hills that I usually go out on the weekends to enjoy… on my bicycle. The race was significantly more challenging than the San Francisco Half Marathon I did a couple months ago. The temperature this morning was sitting at about 50 degrees fahrenheit which equates to perfect running temperature for me. Even though the course was difficult and there was some overcast skies… I managed to come out with a PR of 1:33:03 (6th in my age group)!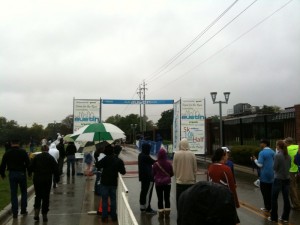 I do have some feedback for the race organizers though. I managed to finish the race in a respectable time only to come to witness the travesty of NO BREAKFAST TACOS and some of the booths being torn down…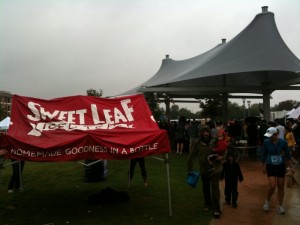 No tacos? No precious sweet leaf tea? How could this happen?
The answer is simple… when organizing a race with a 5K, 10K and Half Marathon distances… stagger the start times appropriately so most people finish around the same time. Instead the race organizers thought that a 5 minute stagger time between each event was enough. No it's not enough. What happened was the 5K and 10K's pillaged all the breakfast tacos and sweat leaf tea.
On the bright side, since Austin is the live music capital of the world… there was fantastic live music at the finish line: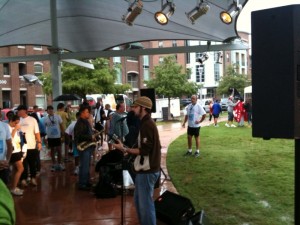 Overall… great race, tragic absence of breakfast tacos, coffee and tea at the finish line.
Great live music.
I hope to see the race put on again next year!
Next week is the IBM Uptown Classic 10K for me where I'll be chasing sub 40s…