I just spent the last few days snowboarding in Kirkwood, CA.
The Kirkwood Mountain Resort is tucked inside of the Eldorado National Forest, only about a 45 minute drive from the South Lake Tahoe area. It's a quaint ski resort that in my opinion, gets the best snow in the immediate area.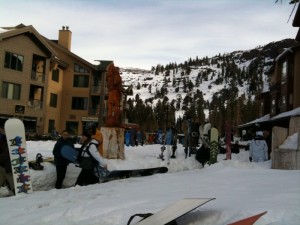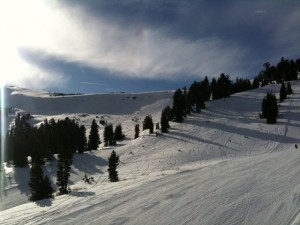 As an added bonus, there back side of Kirkwood has no cell phone service so you can escape emails while carving up the mountains.
The next stop on my winter boarding tour will be Stowe, VT.