Yesterday, I had fun running The Rogue Trail Series: The Loop race. I managed to walk away with a time of 49:13 and placed 12th overall (6th in my age group). I could have ran a bit faster, the problem I faced was that I ran alone for the most of the race. That's the downside of not blasting out of the gates… you sometimes end up in a position where you don't have people to pace you to keep you up front.
Also, in my opinion, the terrain was a lot more technical than the first race in the series. The only thing missing was a little water… we had some in the last race and it was fun sliding around!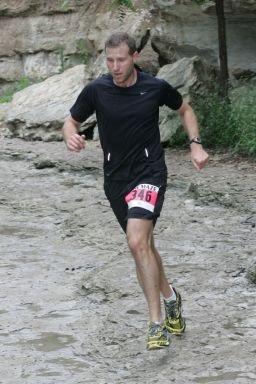 The final race in the series is on June 21st… my goal is to place in the top 10 somewhere. Wish me luck!