Last weekend, I had an opportunity with some friends to hit up San Diego for a mancation which included brewery tours and running a half marathon. The genesis of the trip was when a lot of us realized our summer was going to be busy as hell so we better get a quick vacation in before things get hellish again. To have a proper mancation, you need to have an attention grabbing colored Mustang.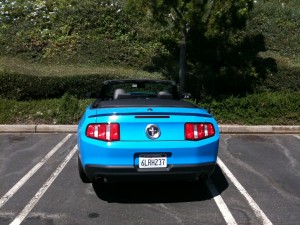 The first stop on our brewery tour was Green Flash Brewing.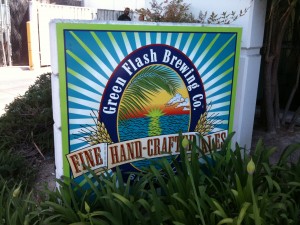 I'll have to say, this is one of the most pleasant and unpretentious breweries I've ever been to. It also has one of my favorite beers, Le Freak, which is a Belgian Style IPA. All you have to imagine is a ménage à  trois between an American IPA, a Belgian Trippel and some extra hops… so delicious. After spending $6 for 10 or so generously poured 2oz samples of all their beers, we were ready to move on. The next stop on the brewery tour was Stone Brewing which I almost confused for a winery given how nice it was. On top of that, the restaurant inside the brewery is top notch.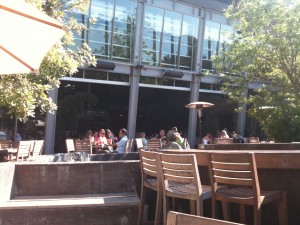 I'm a fan of Stone's Ruination IPA and their selection of beers on draft was impressive… I mean they had Piny the Elder on draft which made me a bit jealous and salivate…
After awhile, we decided to stop the brewery tour a bit short because the lack of a designated driver and the desire to run a half marathon the next morning at 6:15am. So the obvious next choice was to stop at Trader Joes (since we don't have one in Austin) and shamelessly fill up on chocolate…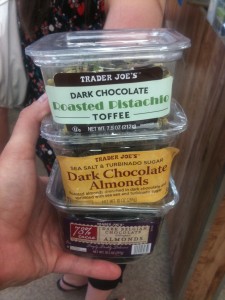 In the end, I always enjoy my time in the San Diego area.