I participated in the IBM Uptown Classic this morning.
It was a slow morning but I managed to inhale a Snickers Marathon Energy bar to solve that problem. Race packet food is the breakfast of champions!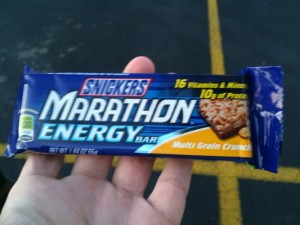 The race started on time and I tried to sneak up front to get a better starting position.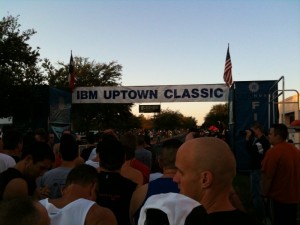 The race went well, I was chasing a sub 40 but finished in 40:24 :/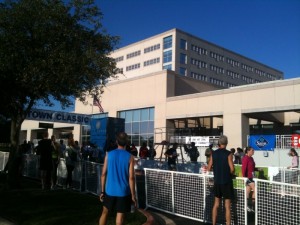 My splits weren't too bad either, I was feeling great after the first 5K 🙂
Total: 40:24 – 6:30/M
1st 5K Split: 19:04 – 6:21/M
2nd 5K Split: 21:19 – 6:38/M
To help celebrate, the race organizers even provided a bouncy castle!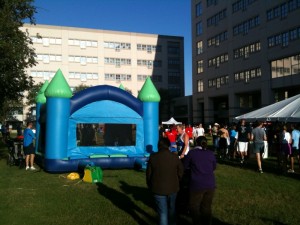 As a bonus, I got to see my old office at IBM Austin which I left about 16 months ago.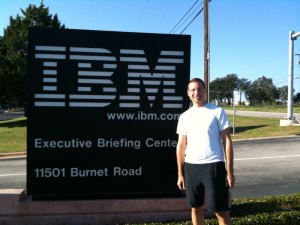 Overall, great race, highly recommend it to anyone looking to do a 10K in Austin.