Last week, I was in Germany for Eclipse Summit Europe 2009.
While, not at the conference, I had time to be a tourist. The first stop was at the Porsche Museum.
The only sad thing about the Porsche Museum was that it's closed on Mondays!
However, the dealership across the street was open and was just as good as a museum in my opinion.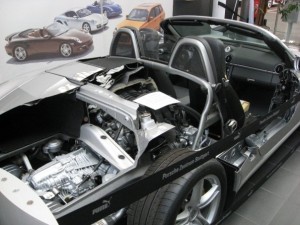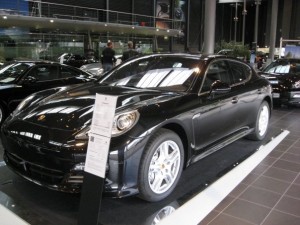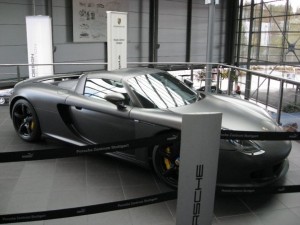 The next stop on the tourism tour was Gersfeld. I hiked the Gersfeld area with friends and enjoyed the peaceful feeling of the trails.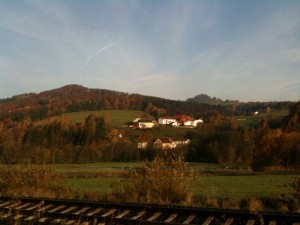 It was freezing for a Texan, but the trails were enjoyable to hike through (there were even some signs in English).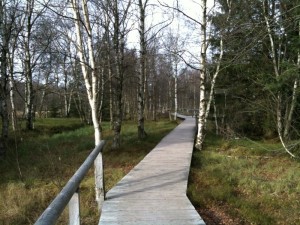 What to do after all that hiking? Eat currywurst of course!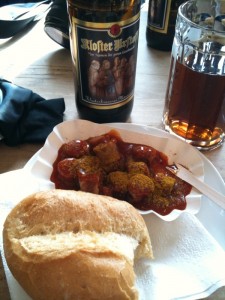 The final place I saw was Wasserkuppe, which if you are into gliders is awesome I highly recommend visiting it.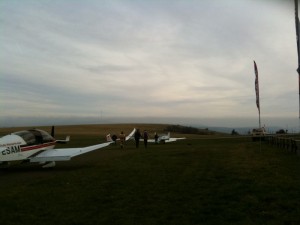 A big thank you to Ralph and Susan for being my courteous hosts.