I was in Berlin last week… for the Eclipse Board Meeting. The meeting mainly focused on brainstorming and strategy sessions. Stay tuned to the Eclipse Committer Representative Blog next week for a full update on how the meeting went.
On a side note, Berlin is a beautiful city with a lot of history.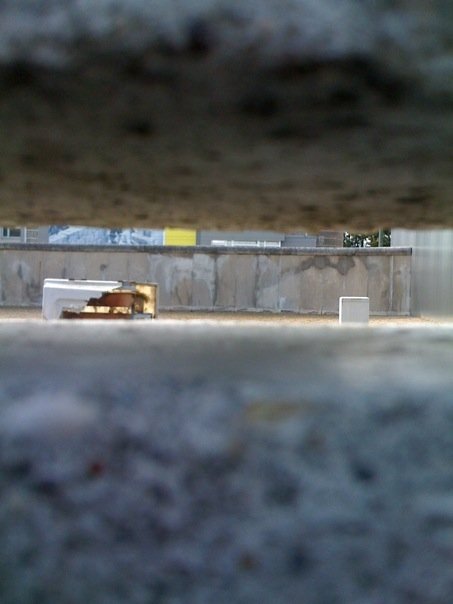 While I was there, I was introduced to Kaiserschmarren.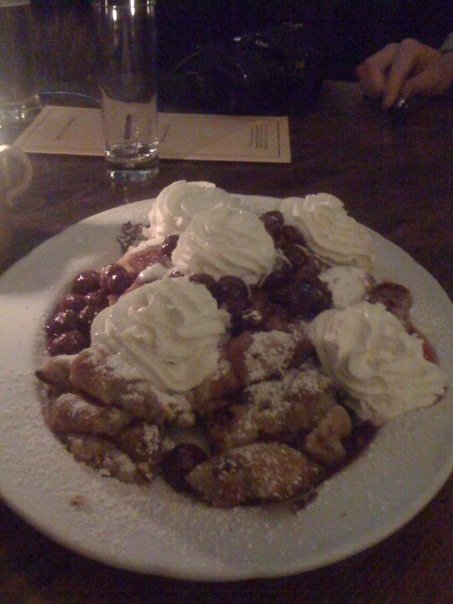 It was like an episode of Man v. Food… and food won.
Thanks to everyone for showing me around Berlin during my short stay!