For those who don't know, the Eclipse Platform freezes its APIs soon with the release of Eclipse 3.6 M6… a great time to start targeting Eclipse if you're planning to ship a product on the Eclipse Helios release (or a great time to start bribing platform committers for API changes). At this point, API won't change and only a couple features will sneak in until 3.6 M7 which feature freeze hits. After that, it's a sprint to the finish to get the Eclipse Helios release out the door.
On top of that, EclipseCon is less than 10 days away and I'm not done my presentations and tutorials yet.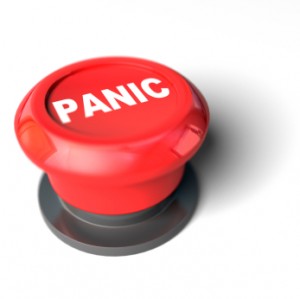 The only reassuring thought is that I think I'm not the only one that is procrastinating a bit, right :)?