FYI, the Google Summer of Code (GSOC) program is getting under way and Eclipse.org is participating.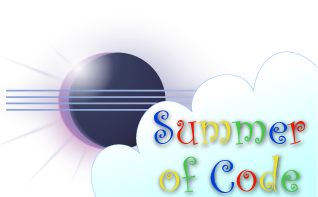 So what's next?
If you're an Eclipse committer and interested in mentoring, here's what you need to do.
Make sure you have an idea listed on the ideas wiki page
Be sure to sign up on the soc-dev mailing list so you can ask any questions
Sign up as a mentor at Google so you get entered in the system
After we have all the mentors sign up, students will begin their submissions and we will go through the review process.
I'm looking forward to another successful year working with students via the GSOC program.