It's that time of year, the Eclipse Planning Council is seeking feedback on what to name the next Eclipse release.
This year we ship Helios. Next year the name of the release should start with "I" since we prefer the alphabetical approach. The Planning Council seeded these list of names so far:
Preference given to names that fit the moon, gods or scientists themes we've used in the past.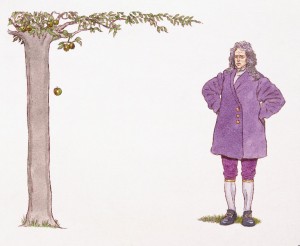 "I" is a hard one… I don't have any great ideas so far so please give us some great suggestions!