I attended and had the honor to moderate Eclipse Platform Day at JAX 2010. It was another nice day in Mainz, especially along the jogging trail…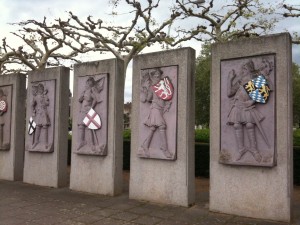 Boris Bokowski kicked off the day by talking about adopting e4. Boris spoke to a packed room! There was a lot of interest in understanding how Eclipse is evolving and what it means to reach 4.0 and how it may affect downstream folks. There's still some confusion, but people are starting to understand why e4 was necessary and having concrete examples definitely helps.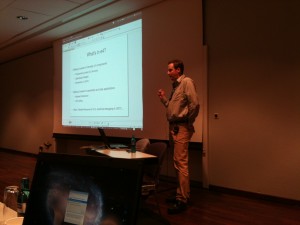 Later in the day, Steffen Pingel discussed the new p2 discovery user interface that is shipping with the Eclipse Helios release. If you're looking for a simplified and customizable user interface for your Eclipse-based application, I highly recommend looking at the discovery code.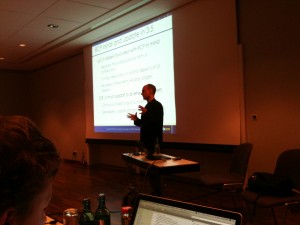 Christian Campo spoke about the SWT Qt port he's been working on for awhile. He managed to bring up a version of the Eclipse SDK that ran on top of Qt… which opened the door to easy theming and some other features that Qt offers out of the box.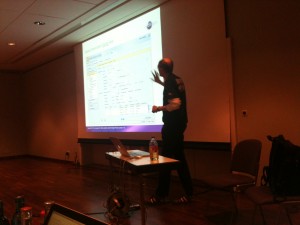 In the end, I hope people enjoyed the day and learned something new.