Thank you to everyone who participated in ESE Exercise!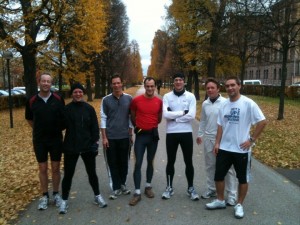 We had some great runs during the course of the conference. There is no better way to start the day then getting some fresh air outside and get your body moving. I mean, who would resist the beautiful foliage in Ludwigsburg?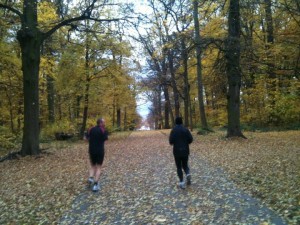 In the end, I hope everyone had a great time running!