Today I had the opportunity to do the Rosedale Ride in Austin.
The Rosedale School is AISD's only school for children with multiple disabilities and the ride is all about raising money for the school. I did the race with one of my great friends and we did the 42.4 mile route and finished in about 2:30!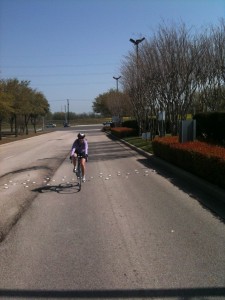 After we finished… in true Texas style… there was some serious grilling of BBQ…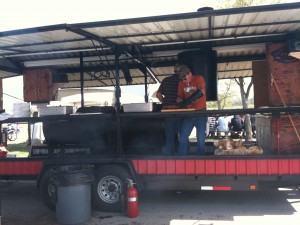 On top of that, I spotted an FSM logo!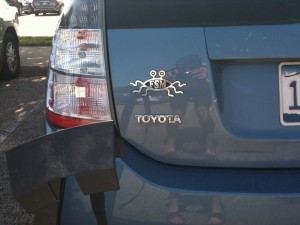 I love Austin. Tomorrow I have a 30k trail race to conquer!