Yesterday, I had the opportunity to cycle the Real Ale Ride 2010 with friends.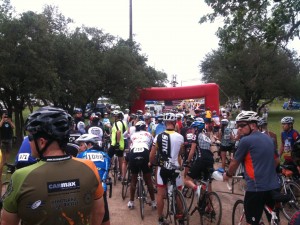 The ride takes place in beautiful Blanco, TX which makes for picture perfect Texas hill country cycling. What I did forget about Blanco is that the terrain is pretty hilly. There were several times throughout the ride where you saw signs about steep grade ahead… they weren't lying. In the end, we went for the 65 mile route and finished in under 4 hours.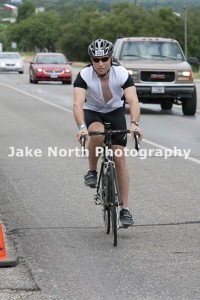 My personal highlight of the race was devouring a delicious ice cream cookie by KoolKones…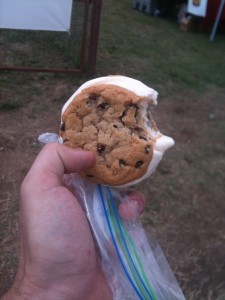 So good! I hope these cookies appear at other races in Austin!