I've decided to start writing about my running again.
Why? I like to do it and it helps me to perform better. Since starting a new job at the tweet house a couple years ago, I've neglected my writing about running and the desire to run a sub 3 hour marathon. That's going to change today though! Last week, I participated in the first race of the Rogue Trail Series titled The MAZE. It was a beautiful morning to run: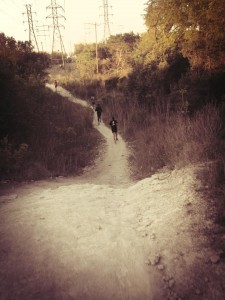 I started in the back because I arrived a bit late and had to pass a lot of people which was fun. While the course had some single track terrain, there were ample opportunities to pass people. I even tried to vine me passing someone to see how that would turn out while running at a decent clip:
Chasing and passing vine.co/v/bDDYW71vWur

— Chris Aniszczyk (@cra) March 24, 2013
I ended up finishing decently at ~51 minutes and could have easily picked up the pace towards the eng. More importantly, I felt great at the end: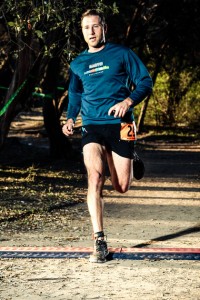 I look forward to the race in the series!